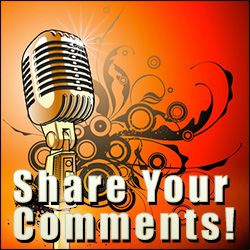 In an effort to encourage posting on my site, I have installed a WordPress Plugin to remove the nofollow attribute from the default installation of WordPress.
What this means for all of you, in case you don't know, that if you make a comment on any one of my posts, you will receive Google Pagerank weight for the link. So over time, as I promote the heck out of my site, you will also gain Pagerank on yours. It is the least I can do for you.
This gesture represents my business model which is to treat others how I would want to be treated.
I extend this to you and encourage you to share your comments. I will respond to any and all questions.
If you would like to submit an article suggestion, please use my contact form. I would love to get some blog topics that will interest you, until then, I will keep blogging. I pledge to blog.